Why do a Group Cruise?
You'll get a lower fare if you sail on a cruise as part of a group.
How much can I save?
Hundreds of dollars on most cruise lines, up to thousands of dollars on a luxury cruise or weeks-long cruise.
How does it work?
Cruise lines reward travel agencies with an extra stateroom if a certain number of cabins are booked on the same sailing.

Cruiseable is the only booking platform that gives back the bonus cabin to the group itself 100% of the time. Lower the fares for all passengers in your group. Or give Grandma a free cruise.
Our experts have arranged group cruises for:
Individuals
Friends & neighbors
Family reunions • Multigenerational travel
School reunions
Destination wedding parties
Girlfriend getaways
Organizations
Professional associations • Service clubs
Community groups • Senior clubs
Church groups • Jewish heritage trips
Veterans groups • Women's groups
Nonprofit/Volunteer organizations
Affinity groups
Fans of 'Survivor,' TV soaps, movie genres
Hobbyists: bridge, card players, book clubs
LGBT & gay cruises
Sports fans: Football, baseball, softball, bowling
Music fans: Rock, pop, Big Band, hip-hop, techno
Businesses
Employee incentive trips
Annual conferences
Corporate retreats
Team building exercises
Consumer packaged goods manufacturers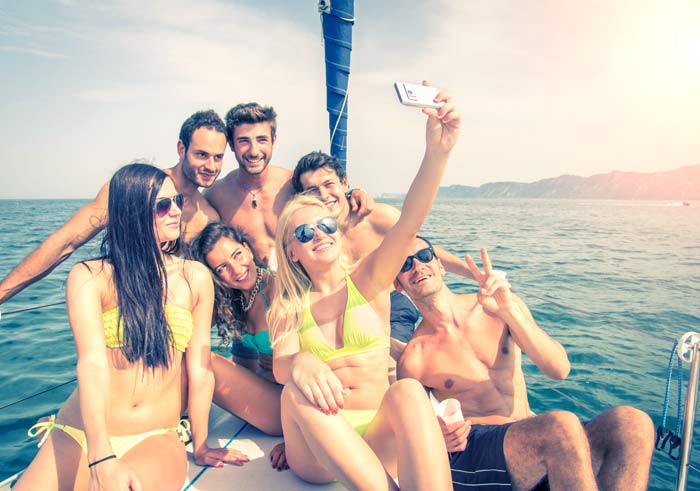 Travel to the
Caribbean
Mexico
Europe
Alaska